Jack Helbig Memorial Foundation
Money Raised: $255 Charity Goal: $10,000
About Jack Helbig Memorial Foundation
Jack Helbig Memorial Foundation is a 5o1c3 non profit in Southport, NC that was founded in memory of Jack Helbig, son of Justin & Kelly Helbig. In 2010 at the age of 4.5 years old, Jack became 1 of about 800 children who fatally drown each year in the United States. Drowning continues to be a leading cause of death of children ages 1-4. Jack Helbig Memorial Foundation's mission is to prevent drowning through education and awareness. Learn more at www.jackhelbig.org.
Help us to reach the families of Brunswick County and south east NC about water safety and Let's Stop Drowning!
Help a Fundraiser Team Below
#1
Gene's Jump in for Jack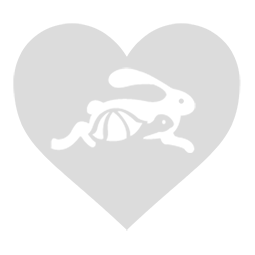 Team has raised:
$250
#2
Parks & Rec Popsicles
Team has raised:
$0
#3
Just Families NC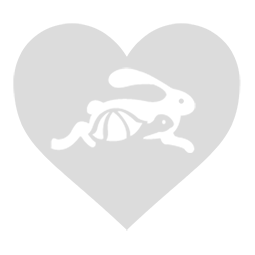 Team has raised:
$0

Log In

Donor Comments
"You guys do great things. LOVE :)"
- Mary Lantz