Rochester Area Neighborhood House
Money Raised: $615 Charity Goal: $10,000
About Rochester Area Neighborhood House
Rochester Area Neighborhood House Inc., a nonprofit human service organization founded by communities of faith in 1968, assists our neighbors during times of hardship. We partner with the community and other social service providers to help those neighbors toward self-sufficiency. Sudden job loss, divorce, death of a spouse. Life circumstances can change everything for anyone. Neighborhood House recognizes the basic need of residents in crisis and responds with emotional and financial assistance. Neighborhood House believes people helping people is the model of a strong community.
To Race for Free click "Create a Fundraising Team" for more info.
Help a Fundraiser Team Below
#1
Team Stirnemann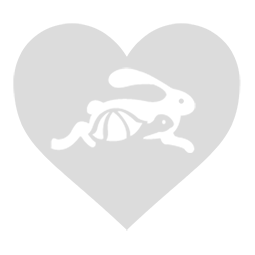 Team has raised:
$125
#2
Neighborhood House Board
Team has raised:
$100
#3
Scare Away Hunger Volunteers
Team has raised:
$100
#4
First time 5k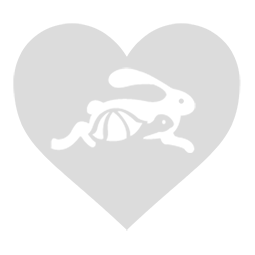 Team has raised:
$40
#5
St Lukes United Methodist Church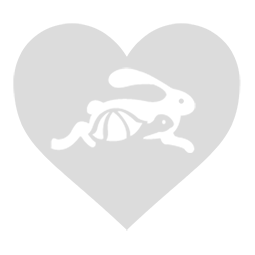 Team has raised:
$0

Log In
Race for Free

Donor Comments
"NH, keep doing the amazing things you do for this community!"
- Anonymous
"Thanks Scott!"
- Sally Anglim
"Uncle Doug is just glad he's not racing with you. He will pay good money, so he won't have to race. Go Joel!"
- Doug Kuhn
"No chocolate macaroons on race day, until after you cross the finish line."
- Linda Kuhn