Midcoast Humane
Money Raised: $155 Charity Goal: $25,000
About Midcoast Humane
Midcoast Humane is one of the biggest shelters in the state of Maine, operating animal sheltering facilities in Brunswick and Edgecomb. We provide care and second chances to 3,500 animals every year and assist thousands more through our programming.
But we're not just about the animals – Midcoast Humane is about the people, too. We dropped "Society" from our title because we're not a membership organization, and we are not exclusive. Animal companions are for everyone, and all can make a difference in the lives of animals.
We hold municipal contracts with 40 towns along Maine's Midcoast, but our adopters come from across the state and New England.
Every animal that comes through our door receives excellent medical care, spay/neuter surgeries, vaccines, care, and comfort while they're with us. We believe that every life is worth saving, and are proud of our 97% Live Release Rate.
Please consider making a donation to help thousands of animals in mid-coast Maine and beyond.
Thank you for your support!
Help a Fundraiser Team Below
#1
Brunswick Fur Person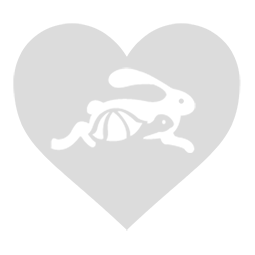 Team has raised:
$110
#2
Rain the Catahoula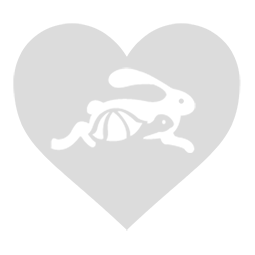 Team has raised:
$25
#3
Adventures of Columbo - Pro
Team has raised:
$10
#4
Adventures of Columbo
Team has raised:
$10
#5
Paws We Care at BSI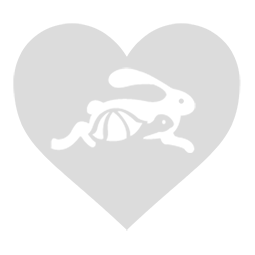 Team has raised:
$0
#6
Toolie & Phoenix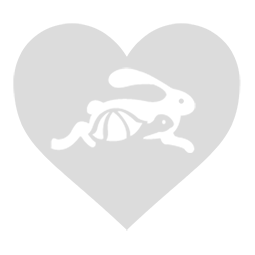 Team has raised:
$0
#7
Dyer family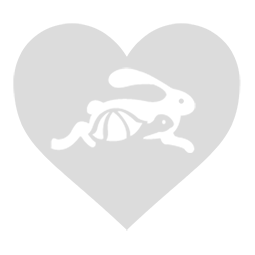 Team has raised:
$0
#8
Tina Titus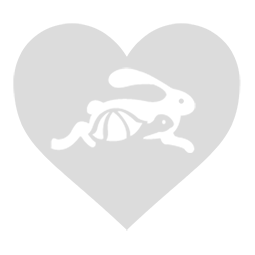 Team has raised:
$0
#9
Team Summers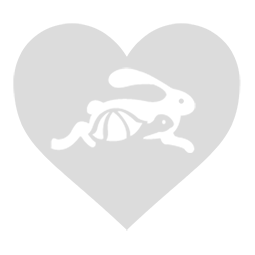 Team has raised:
$0
#10
Honey and Pippi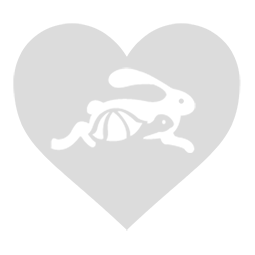 Team has raised:
$0
#11
Boston Dog Adventures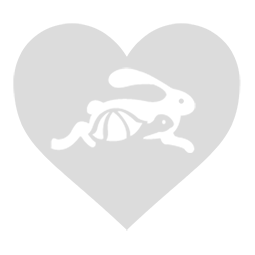 Team has raised:
$0
#12
Spirit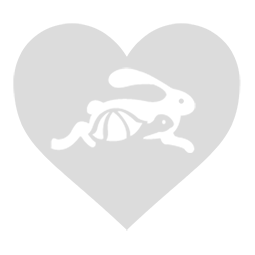 Team has raised:
$0
#13
Labbe's Rescue Transport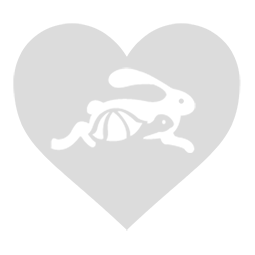 Team has raised:
$0
#14
Cottage Cats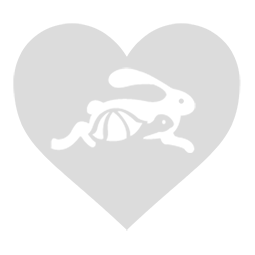 Team has raised:
$0