Woodcrest RunGive Additional Donations
Money Raised: $2,710 Charity Goal: $5,000
About Woodcrest RunGive Additional Donations
Add a donation to your RunGive contribution! All donations go to the Woodcrest Christmas offering.

Log In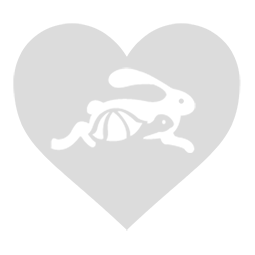 Donor Comments
"Our thanks to Chapman HVAC for their continued support for three years going."
- Chapman HVAC
"Huge thanks to this year's presenting sponsor, Boone Hospital Wound Healing Center."
- Boone Hospital Wound Healing Clinic
"Thanks ot Fleet Feet of Columbia, a running, shoe and athletic apparel/accesories store, for signing on as our Timing sponsor and for donating our race bibs."
- Nancy Yeager
"Big thanks to Columbia Eye Consultants for sponsoring our Aid Station once again this year. Couln't do it without people like owner Mike Nichols."
- Mike Nichols
"Thanks to Ryan Longnecker, sales executive with Joe Machens, for siging on as a mile marker sponsor for the third year in a row. We are grateful for your partnership."
- Ryan Longnecker
"Thanks to APEX Financial of Columbia Missouri and Greg Buckman for partnering with RunGIVE to benefit so many great philanthropies and causes in our community."
- Greg Buckman
"Huge thanks to Kimberly Jamison, making RuNGIVE 2017 her first 5k finish last year, for coming back to support the Woodcrest Christmas Offering. We are deeply thankful for your story and your heart."
- Kimberly Jamison
"Big thanks to Carol Miller with Central Misouri Auto Body for your donation once again this year."
- carol miller
"Go Litts! Great cause."
- Barbara L Gallagher