EveryMind.
About EveryMind.
Donate Today!
One in four people will deal with a mental health issue in their lifetime and that one person's life impacts so many more – families, friends, co-workers, and neighbors to name just a few. We are committed to helping everyone recognize that taking care of one's mental wellness is as important and necessary as taking care of one's physical wellness. When one of us realizes optimal health, the entire community benefits.
For sixty years, our highly trained, caring, professional staff has provided community education, advocacy, and direct services which empower children, teens, families, older adults and the entire community to reach optimal mental wellness. We were known as Mental Health Association for most of that time, and while we have had a tremendous impact on the mental wellness of our community, we know that there is more work to be done. We have to find a way to move past the stigma that gets in the way of wholeness and wellness.
If we want to live in a healthy community – we need to care for every mind.
Please note, submission of a Donation or creation of a Charity Team is not a registration for the race. Please register for the race on the Registration Page.
Help a Fundraiser Team Below
#1
Ann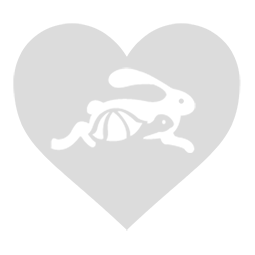 Team has raised:
$0