Cyclic Vomiting Syndrome Association
About Cyclic Vomiting Syndrome Association
The Run for the Bucket helps CVSA carry out it's important initiatives such as:
Provide Doctor referrals for sufferers across the nation/world
Educating ER Doctors about CVS signs and treatments
Increasing CVS awareness among physicians as well as the general public
Establishing adult and pediatric guidelines for the treatment and diagnosis of CVS
Sponsor research symposiums for clinicians and scientists
The Cyclic Vomiting Syndrome Association (CVSA) serves the needs of cyclic vomiting syndrome (CVS) sufferers, their families and professional care givers by raising awareness and providing education and support to those affected by cyclic vomiting, abdominal migraine and related disorders while advocating for and funding research.
Help a Fundraiser Team Below
#1
Team Justin Canada
Team has raised:
$275
#2
Yellow Dye Another Day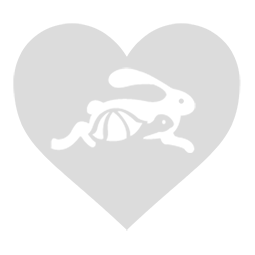 Team has raised:
$170
#3
Blue Angles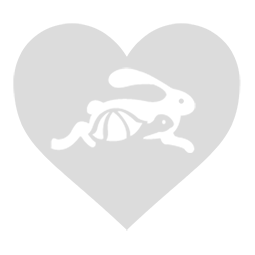 Team has raised:
$130
#4
California Crew
Team has raised:
$50
#5
For Christina
Team has raised:
$0
#6
Blu's Fighters
Team has raised:
$0

Log In

Donor Comments
"Go Team Justin !!"
- Anonymous
"GO Justin!"
- Rheal allain
"Go Justin go!!!"
- Carleen Cavanagh
"We love you all!"
- Rhiannon Killian
"Love you KK!"
- Tracy Kraft
"Go Kaileigh! Uncle Frank & Aunt Linda"
- Linda Diebold
"Kaileigh you Rock!"
- Samantha King