$300.00
Raised by Bethlehem Rotary Club
Race to ZERO Goal: $60,000
Bethlehem Rotary Club's Goal: $500
Race to ZERO Goal: $60,000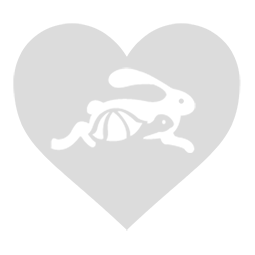 Welcome to Bethlehem Rotary Club
Please join us in our campaign to raise money for the Race to ZERO! Every effort and donation helps our cause! 
Race to ZERO
On October 24th, 2020 join our Virtual Celebration Call!
Area Rotary clubs are joining forces to make this year's Yvette Palmer "Race to Zero" Purple Pinkie 5K and family fun walk a big success in Rotary International's effort to eradicate polio around the globe.
Several clubs in Rotary District 7430, which comprises Lehigh, Northampton, Berks and Montgomery counties as well as Bucks. Members of many more clubs are registering to run or walk in the event and most clubs are supporting the Rotary Foundation Polio Plus with donations.
Fundraiser Team Members:
mdietrich87@gmail.com Maria Dietrich

Raised:
$75
mcnathans610@yahoo.com Maria Nathans

Raised:
$75
nelson-cat@hotmail.com Chris Nelson

Raised:
$0.00
Recent Donors
Christine L Nelson
$50.00
Top Donors
Christine L Nelson
$50.00
Donor Comments