Joanie Abdu Comprehensive Breast Care Center
Money Raised: $1,817 Charity Goal: $15,000
About Joanie Abdu Comprehensive Breast Care Center
WHAT IS JOANIE'S PROMISE?
Joanie's Promise is that ALL women will have access to the Joanie Abdu Comprehensive Breast Care Center (JACBCC) at St. Elizabeth Youngstown Hospital. They have proudly been able to cover screening expenses for those who qualify financially and offer transportation for any patient that may require it. Thanks to those that have supported Panerathon throughout the years, we have been able to expand the reach of the JACBCC with the state of the art 3D Mobile Mammography Unit that visits approximately 24 remote sites every month in order to offer mammography services to anyone who may have difficulty visiting the center. In addition to these services, Joanie's Promise supports a community educator who is dedicated to spreading the word about Joanie's Promise and educating the community about the importance of breast cancer screenings and prevention.
To date, over 1,700 exams have been performed for women in the tri-county area, and this is made possible by the community's continued support of the Panerathon each and every year. After 2017's event we were able to reach a milestone of raising $2 Million dollars to benefit the JACBCC, and hope to continue to rely on the dedication of the Mahoning Valley to our cause.
In short, Joanie's Promise will ensure that every woman in the Mahoning Valley is aware of, able to get to and is welcome at the JACBCC.
Those who contribute to Panerathon will be saving lives!
Help a Fundraiser Team Below
#1
Kitty's Krew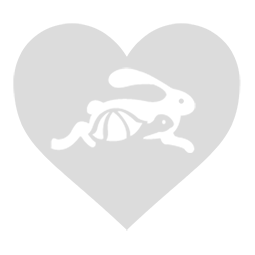 Team has raised:
$590
#2
TEAM CARRIE
Team has raised:
$150
#3
RACK PACK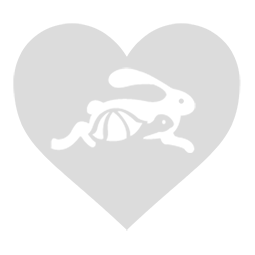 Team has raised:
$20
#4
Team Inspire
Team has raised:
$0

Log In

Donor Comments
"In honor of Antoinette Nicastro Flynn"
- BJ Delisio
"Lois Gerstenberger "
- br gerstenberger
"Antoinette Flynn "
- James Nicastro
"In honor of my beautiful Aunt who's one of the strongest women I know:) ❤️"
- Victoria Uberti
"Aunt Annie. We love you! Michael Heather Nolan and Nina. "
- Michael Nicastro
"Thank you!"
- Nicholas Nicastro
"We love you Aunt Annie ❤️ Mikel, Angela, Jacob and Matthew "
- Angela Kozak
"In honor of my brave sister-in-law!❣️"
- Patricia Missik
"Antoinette Flynn "
- Tina Bzinak
"To My crazy cousin like me ,I know God will answer these prayers 💖💖💖💖"
- Tina M.faith