Nashville Diaper Connection
Money Raised: $1,025 Charity Goal: $5,000
About Nashville Diaper Connection
Nashville Diaper Connection is a 501c3 organization dedicated to making a difference in the lives of families in poverty in Nashville. Through generous donations from people like you, Nashville Diaper Connection is able to supply clean, dry diapers to families making an average of $5,000/year. These families have to make the impossible decision between buying diapers or paying rent, buying diapers or buying food. Diapers are not considered a necessity, and as such, there is no government funding for diapers. You can't buy diapers with Food Stamps, or even the Flex Spending dollars. A lack of diapers has been linked to health issues in infants, child abuse, and even infanticide. Families who can't afford diapers, also can't put their children in daycare so they can they work and if they can't work, they can't buy diapers - an endless cycle of poverty.
But you can make a difference. Help us wipe out diaper need!
Help a Fundraiser Team Below
#1
Team ECJ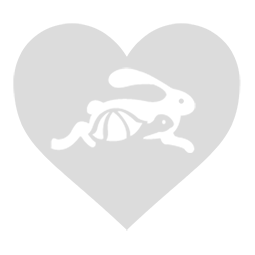 Team has raised:
$675
#2
Team CEJ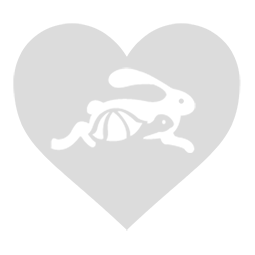 Team has raised:
$0

Log In

Donor Comments
"Keep fighting the good fight!"
- Matt Cura
"Emily, this is a wonderful cause you are supporting. What a great example this sets for your children. Love, Mairz"
- Mary Cura
"Emily, Good Luck with your fund raising and the race! Love, Nonna"
- Angelina Cura
"Matthew 25:40 Run like hell, Em, run like hell. Alice and Peter"
- Peter Cura
"Kick butt, Em - no pun intended!"
- Anonymous
"Good luck, Em and Natalie. Great cause. XoxO Mom and Dad"
- Patricia Cura Cura
"Great cause, Em. You make us proud!"
- Paula Downes
"What a bummer that diapers aren't covered on food stamps! Hope you don't get too pooped out during the run. (Puns very much intended.)"
- Mollie Cura