NAMI West Central Indiana
Money Raised: $1,277 Charity Goal: $10,000
About NAMI West Central Indiana
Mission
NAMI West Central Indiana (NAMI-WCI) advocates for support, effective treatment and education for individuals and families affected by mental illness in our community.
What We Do
NAMI-WCI is an affiliate of the National Alliance on Mental Illness. We serve Tippecanoe County and the seven surrounding counties. NAMI-WCI provides free support groups and education programs for individuals and families impacted by mental illness, community presentations, annual Crisis Intervention Team training for law enforcement, in-service training for school teachers and other education professionals, and educational outreach to faith communities and businesses.
NAMI on Campus Purdue is a student-led campus club that helps to address the mental health needs of students and raise mental health awareness among campus communities by providing peer support, education and advocacy on campus.
Share the Message
As you share this event using the social media and email links provided, be sure to add a personal message (and for emails, customize the subject line). This will help recipients understand why you're sharing a link with them.
Help a Fundraiser Team Below
#1
Wabash Valley Alliance TEAM.
Team has raised:
$602
#2
Percy's Team
Team has raised:
$100
#3
St Andrew team
Team has raised:
$100
#4
Devine CPA & Co Team
Team has raised:
$50
#5
Sycamore Springs/ Alpine Clinic/ Limestone/ Changes
Team has raised:
$50
#6
Stigma e-racers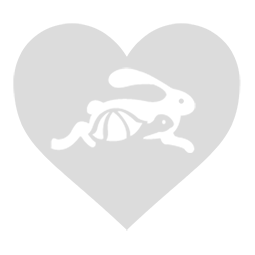 Team has raised:
$20
#7
Bubba's Lost PHlock
Team has raised:
$0

Log In

Donor Comments
"In memory of Julie"
- Luci Keazer