2019 Mental Wellness Walk
Money Raised: $495 Charity Goal: $3,000
About 2019 Mental Wellness Walk
Dear Friend:
Please partner with us as a donor or event sponsor for our 5k Mental Wellness Walk on Saturday, June 15, 2019 at Carrier Park. Check-in and registration is at 9:00 AM at the Carrier Park Pavilion. Walk and Program begin at 10:00 am. You can register at www.mentalwellnesswalk.org
Why support the Mental Wellness Walk?
Mental health was ranked one of the "leading health issue facing the county" according to the most recent Community Health Assessment for Buncombe County with half of respondents reporting that mental health care "was the most difficult to access."
Build your brand's goodwill by supporting a cause everyone can get behind

Our walker's are passionate supporters of the cause. Goodwill goes a long way. 91% of global consumers are likely to switch brands to one associated with a good cause, given comparable price and quality. (2013 Cone Communications/Echo Global CSR Study)
Every day All Souls Counseling Center and the National Alliance on Mental Illness (NAMI) Western Carolina work to improve the lives of individuals and families that are impacted by mental health issues. Funds raised for the Mental Wellness Walk will enable us to do mental health counseling, support, education, and advocacy.
Thank you for supporting the 2019 Mental Wellness Walk.
Sincerely yours,
Leslie D. McCrory, LPCS, LCAS, CCS
Executive Director, All Souls Counseling Center
Tom Maynard
Board President, National Alliance on Mental Illness (NAMI) Western Carolina
Help a Fundraiser Team Below
#1
Pitts' Brigade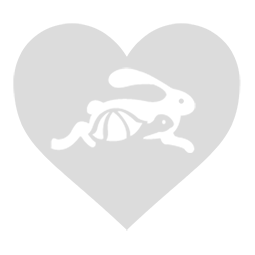 Team has raised:
$465
Donor Comments
"In tribute to all who seek a more fulfilled life."
- Sharon L Pitts
"In honor of Sharon and Jim Pitts"
- Michael B Gilbert