Mid-Columbia Meals on Wheels: Add a Donation If You'd Like
Money Raised: $90 Charity Goal: $10,000
About Mid-Columbia Meals on Wheels: Add a Donation If You'd Like
Last year Mid-Columbia Meals on Wheels prepared and served over 180,000 nutritious meals for seniors and other vulnerable adults in Benton and Franklin Counties, Washington. Two thirds of these meals are delivered directly to our clients in their home. The other third come to senior dining sites (Kennewick, Richland, Pasco, Benton City, Prosser, and Connell) to eat in a setting that promotes social interaction and companionship. Our dedicated volunteer delivery drivers provide that social contact to those who receive the meals in their home. Delivery drivers get to know each of their clients and keep a watchful eye on their well being. So many of our clients express that the friendly smile and contact is really important to them, sometimes they say it's as important as the meal they receive. For many this is their only human to human contact for the day.
Meals on Wheels is heavily reliant on contributions from our community to meet the constantly growing demand for our nutrition services to those who face food insecurity or scarcity on a daily basis. Your support directly translates into meals for a vulnerable adult.
Here's what your help can provide:
$50.00 provides meals for a week
$100.00 provides meals for 2 weeks
$216.00 provides meals for a month
$2,600 provides meals for an entire year
Help a Fundraiser Team Below
#1
Meals on Wheels Volunteer Fundraise...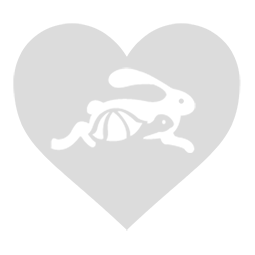 Team has raised:
$0
#2
Team Baynes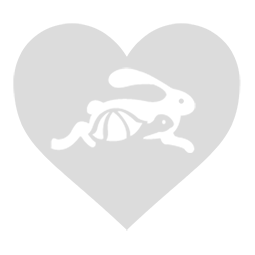 Team has raised:
$0

Log In