Live Like Jake
Money Raised: $2,060 Charity Goal: $10,000
About Live Like Jake
The Live Like Jake Foundation raises awareness for childhood drowning as well as provides ISR Self-Rescue swim lesson scholarships and financial support for medical and funeral expenses. In just 3 1/2 years the foundation has provided over 750 scholarships and assisted dozens of families with medical and funeral expenses. Our main mission is to END childhood drowning, the number ONE cause of accidental death in children ages 1-4. Research shows that you can reduce the risk of a drowning by 88% if a child between 1 - 4 has had successful swim instruction. This is why we work so hard to raise the funds necessary to provide these lessons for families that otherwise would not be able to afford them.
We thank you for your support!
Help a Fundraiser Team Below
#1
Team Eshan
Team has raised:
$550
#2
Jaxon's Journey Leyton's Legacy
Team has raised:
$500
#3
Dylan & Stella's Team Watermelon
Team has raised:
$215
#4
Northboro Elementary
Team has raised:
$0
#5
Bak Builders Club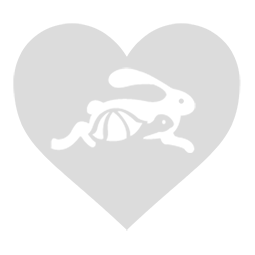 Team has raised:
$0

Log In

Donor Comments
"In Loving Memory of Eshan"
- Niki Patel
"In memory of Eshan"
- Lisa Mejia
"Blessed to be in a position to give to such a noble cause. Cannot think of a better charity to support. Our children, always and forever."
- Chip Carter
"So proud of you Dylan and Stella! :) We love you Jake!!!♡ xo"
- Stephanie Gardiner
"Go Dylan and Stella, from Papa and GiGi"
- James Ingram
"Way to go Dylan and Stella! We love you! Love Aunt Bug and Uncle K- Dawg:) xoxox"
- Jessica Chipperfield
"Nice work, you two! Uncle Damien and I are so proud! xox! "
- Cristen Ingram
"Love you Dylan and Stella!!! Do proud of you!! Love uncle pete and aunt jenny"
- Jennifer Weber
"Dylan & Stella...you are the best!"
- Ann Rourke