Opportunity Village
Money Raised: $1,858 Charity Goal: $20,000
About Opportunity Village
Opportunity Village relies on the kindness of our neighbors. Your generous gift means that you understand just how important it is to support the lives of individuals with intellectual disabilities and help fuel their dreams of greater independence. Our community is so much richer when we work together to empower all of our citizens.
Help a Fundraiser Team Below
#1
Team Drunk Texans
Team has raised:
$333
#2
PairADice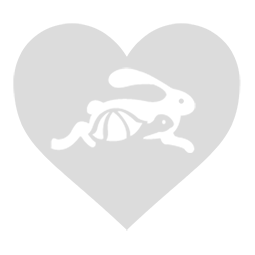 Team has raised:
$25
#3
Santa's Stars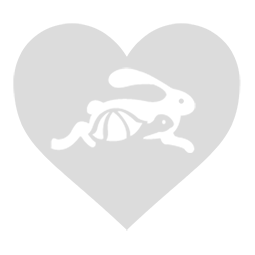 Team has raised:
$5
#4
SNHCA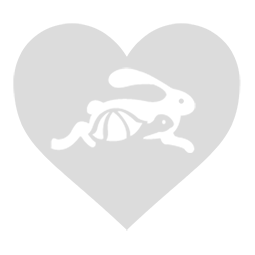 Team has raised:
$0

Log In
Participate for Free

Donor Comments
"Lets get this thing kicked off!"
- David Schuerman
"Welcome back. This will get you started. Ha Ha"
- Anonymous
"Glad that is not a photo of the dark side of the moon. Regards, David Gilmour"
- Anonymous