UNC Children's Hospital
About UNC Children's Hospital
The Krispy Kreme Challenge proudly supports the UNC Children's Hospital, a specialty-designed hospital that caters to the needs of sick or injured children and their families. The mission of the hospital is to provide the highest quality care to patients from all 100 counties in North Carolina, regardless of a family's ability to pay. Your generous donation to the UNC Children's Hospital through the Krispy Kreme Challenge will help children and families get the care that they need. Donations can help fund anything from a teddy bear for a child waiting treatment to specialty training equipment for hospital nurses and doctors. The options are endless; make your impact by donating below. Thank you for changing children's lives.
Help a Fundraiser Team Below
#1
Andy's Doughnations for Children
Team has raised:
$450
#2
Hallam-ICS
Team has raised:
$50
#3
Dozen Minute Mile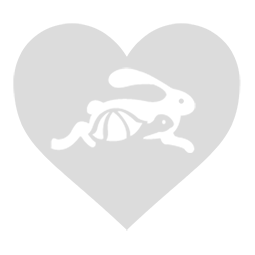 Team has raised:
$18
#4
Burning4Doughnuts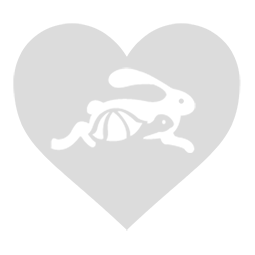 Team has raised:
$0
#5
Will Run For Doughnuts & Awesome Kids
Team has raised:
$0
#6
Bereman Brave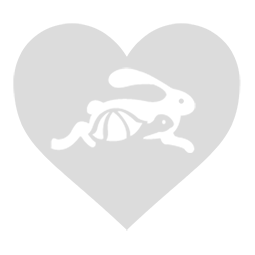 Team has raised:
$0
#7
Ricky Farrington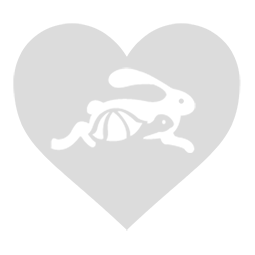 Team has raised:
$0
Participate for Free

Donor Comments
"Here's to helping the kids at UNCCH and giving the riders an excuse to eat a dozen donuts!"
- Kathy Lobonc