Welcome to The Cloudcast
Our Story: http://www.thecloudcast.net/2017/12/the-history-of-cloudcast-and-krispy.html Since 2013, our community has raised over $27,000 to help the UNC Children's Hospital. We hope to continue that tradition in a big way again this year. Every little bit helps! Please join us through a donation, or come run the race with us!
Money Raised: $1,525.00 Fundraiser Goal: $3,500
UNC Children's Hospital
The Krispy Kreme Challenge proudly supports the UNC Children's Hospital, a specialty-designed hospital that caters to the needs of sick or injured children and their families. The mission of the hospital is to provide the highest quality care to patients from all 100 counties in North Carolina, regardless of a family's ability to pay. Your generous donation to the UNC Children's Hospital through the Krispy Kreme Challenge will help children and families get the care that they need. Donations can help fund anything from a teddy bear for a child waiting treatment to specialty training equipment for hospital nurses and doctors. The options are endless; make your impact by donating below. Thank you for changing children's lives.
---
Fundraiser Team Members:
Brian Gracely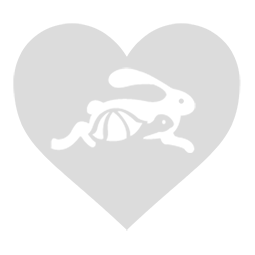 Raised: $0.00
Donor Comments
"So awesome you do every year!"
- Amber Rowland
"In memory of Christine Kang-Hui"
- Kenneth Hui
"Go for it! From your friends at Cloudability"
- Mat Ellis
"Mindshare PR"
- Heather Fitzsimmons