$760.00
Raised by Charlotte County SHRM
Special Olympics Florida Goal: $10,000
Charlotte County SHRM's Goal: $350
Special Olympics Florida Goal: $10,000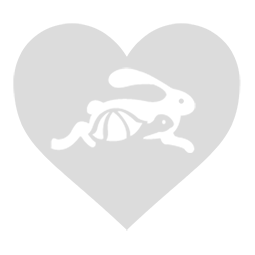 Welcome to Charlotte County SHRM
Please join us in our campaign to raise money for the Special Olympics Florida ! Every effort and donation helps our cause!
Special Olympics Florida
HR Florida understands the importance of corporate responsibility and the value of "giving back" to the community. Each year, we select a charity to be highlighted throughout the year, and local chapters across the state participate in special events - some of their own design and some state-wide - to help raise funds for the charity.
HR Florida is excited to partner with Special Olympics Florida.
The mission of Special Olympics Florida is to provide year-round sports training and competition in a variety of Olympic-type sports for people with intellectual disabilities who wish to participate, giving them continuing opportunities to develop physical fitness, demonstrate courage, experience joy and participate in the sharing of gifts, skills, and friendship with their families, other Special Olympics athletes, and the community.
The ultimate objective of Special Olympics Florida is to help people with intellectual disabilities participate as productive and respected members of society at large, by offering them a fair opportunity to develop and demonstrate their skills and talents through sports training and competition, and by increasing the public's awareness of their capabilities and needs.
Visit https://www.specialolympicsflorida.org/ for more information regarding our 2021 Charity Partner!
Fundraiser Team Members:
Alissa Desguin

Raised:
$50
Recent Donors
Jerry Hardy - Integrity
$250.00
Top Donors
Jerry Hardy - Integrity
$250.00