Welcome to Lake Sumter SHRM Chapter
Please join us in our campaign to raise money for the Dan Marino Foundation! Every effort and donation helps our cause!
Money Raised: $300.00 Fundraiser Goal: $1,000
Dan Marino Foundation
Founded by Dan & Claire Marino, The Dan Marino Foundation has a 25 year track record of game-changing programs for people with Autism Spectrum Disorder and other Developmental Disabilities.
The Dan Marino Foundation (DMF) is a results-driven nonprofit organization dedicated to improving the lives of persons with autism or other developmental disabilities. Using innovative approaches to problem solving and leveraging the latest computer technologies, the DMF is creating unprecedented opportunities for the disability community. At the core of the Foundation's initiatives is Marino Campus, an intensive 10-month post-secondary educational program to help young adults with autism or other developmental disabilities bridge the gap between high school and employment. Other key programs include scholarships for young scientists (Marino Scholars), funding for the University of Miami Nicklaus Children's Hospital Dan Marino Center and ViTA DMF, virtual reality software and curriculum designed to help young adults with autism practice job interviewing skills. In 2016, ViTA DMF was awarded a Google Impact Challenge Grant in the area of Disabilities.
---
Fundraiser Team Members:
Sherri Hiott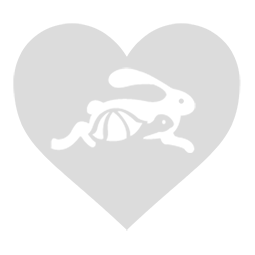 Raised: $210
Carolyn Young, SHRM-CP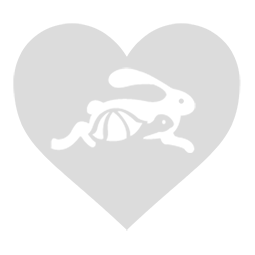 Raised: $40
Kelly Marcoux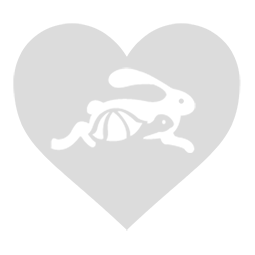 Raised: $0.00
Dawn Shovestull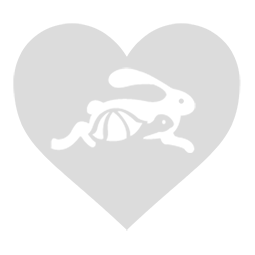 Raised: $0.00