Life Academy
Money Raised: $120 Charity Goal: $25,000
About Life Academy
Life Academy is a non-profit private Christian school. We charge below opperating costs for tuition, so we fundraise for the rest through our run/walk/bike event. We are trying to also raise money for a gym, so please help us in these efforts. Any size donation helps. Thanks,

Log In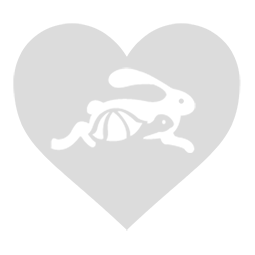 Donor Comments
"Olivia Strand"
- Dennis Graves
"For BrynLee May. ♡"
- Jacob Schulz
"Jazmin Gopaul- Good luck !"
- Alisha Rawana