Kids On The Move
Money Raised: $40 Charity Goal: $10,000
About Kids On The Move
Kids On The Move provides services throughout Utah to support families with young children with special needs. Our mission is to support the development of young children, through four main programs: Early Intervention, Early Head Start, the KOTM Autism Center, and KOTM Respite Care.
Our Early Intervention program offers services to children under age three who have developmental delays or disabilities. Our team provides information and training for parents to engage their children with healthy, beneficial activities in the home, in the community and at our center.
Our Early Head Start program serves low-income families and expectant mothers that are in need of parenting support. We promote healthy family functioning and literacy, and nurturing parent-child interaction. By creating a positive model, we help families track their children's development and gain self-sufficiency.
Our Autism Center addresses the needs of children with Autism Spectrum Disorder (ASD) and similar disorders from age three and up. This program, based on ABA best practices, is individualized for each child and is a lower cost option for parents seeking additional services.
Our Respite Care program provides temporary care of children with special needs, providing a short period of rest or relief to their usual caregivers.
Help a Fundraiser Team Below
#1
Team Rogers 2019
Team has raised:
$0
#2
Ryan's Heros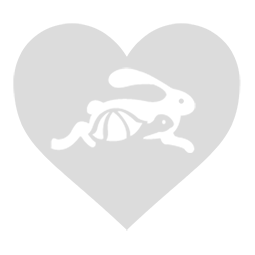 Team has raised:
$0
Participate for Free

Donor Comments
"Test donation from Ruby"
- Ruby Haddock