Kids On The Move - Help us raise $10,000!
Money Raised: $2,155 Charity Goal: $10,000
About Kids On The Move - Help us raise $10,000!
A GENEROUS DONOR WILL BE MATCHING THE AMOUNT OF FUNDS RAISED!
Did you know that on average, one in 59 children have autism? These children need our support! It can be very expensive for families to provide quality autism services for their loved ones. This is why Kids On The Move created the Heber Half Run For Autism, to help fund the Kids On The Move Autism Center. The KOTM Autism Center provides customized services to individuals with autism.
When Grace was 18-months old, her parents started to realize that something was off. Grace couldn't verbalize at all and rarely made eye contact. It was at that point that Grace was diagnosed with autism. After six years of intense therapy at the Kids On The Move Autism Center, Grace's parents saw incredible results. Grace can now do pretty much anything a child without autism can do. She ice skates, rock climbs, and plans to one day learn how to fly an airplane.
Help more children like Grace reach their full potential by helping us reach our $10,000 goal!
DONATE today or create your own fundraising team to help spread the message!
NOTE: Creating a fundraising team is in no way connected to creating a Heber Half running team.
Learn more about Kids On The Move by visiting our website: kotm.org
Learn more about The Heber Half Run for Autism: heberhalf.com
Help a Fundraiser Team Below
#1
Team Rogers 2019
Team has raised:
$375
#2
Craig the Train Conductor!
Team has raised:
$235
#3
Lorraine Clark - "The Blue Pineappl...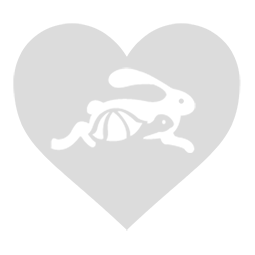 Team has raised:
$35
#4
CE Medical Group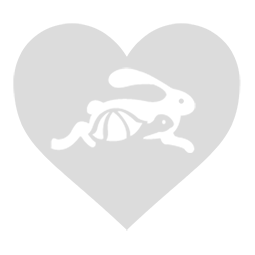 Team has raised:
$25
#5
Williams Warriors
Team has raised:
$25
#6
Ryan's Heros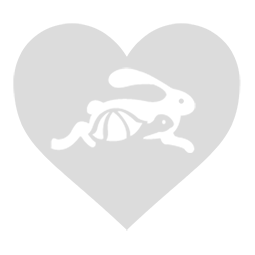 Team has raised:
$20
#7
Farting Buddha Farms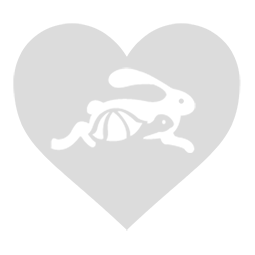 Team has raised:
$5
#8
Wyatt's world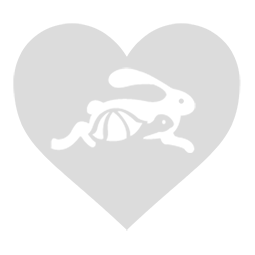 Team has raised:
$0

Donor Comments
"Test donation from Ruby"
- Ruby Haddock
"Love you all!!!"
- Karl Barksdale
"Woo hoo! Remember... Every 1.00 counts!"
- Lorraine Clark
"Dedicated to my brother Craig!"
- Sydnee Ochoa
"For Craig, my beloved son, and for every other child with autism. "
- Anonymous
"Love that Craig Wilson and Sydney Ochoa!"
- Patricia L Crandall
"Love that guy!"
- Ruth Burns
"For Team Rogers"
- Teri J Rogers
"Cameron"
- Amanda J Merrill
"We love Team Rogers 💙"
- Phyllis Harmsen
"We love Craig!"
- Mary k craig
"We love Craig the train Conductor!!❤️"
- Shaela Wilson
"In tribute of my son Christian and sister Olivia whom attends EHS we love kotm !!"
- Brenda Morgan
"Thanks for all you did for us! Good luck to all!"
- Amberlee McBride
"For Cam!!!"
- Mariette Rogers
"I was privileged to be nurse for those kiddos at Friday's Kids. Amazing organization with amazing people."
- Anonymous
"Cameron's the Man!"
- Hilary Barksdale
"I love where you work and all that you do... and you of course Jojaqueta!! Besos!!"
- Jordan Kofford
"In honor of our Bridger "
- Chelsea Penney
"For Gabe Salas, he's an awesome kid!!"
- Darilyn Yanez
"We love you "
- Beth Ann Smith