HC3
Money Raised: $1,010 Charity Goal: $10,000
About HC3
HC3 is a non-profit in the Hessville/Hammond Area. Our mission is to Strengthen Hessville through the philanthropic, cultural, educational, and economic development and to promote revitalization, safety, and beautification within the entire community. HC3 has acquired the Old Hansen Library Branch from the City of Hammond. This Library has stood vacant for 13 years. During this time the building has occurred significant damage due to a compromised roof. HC3's goal is to restore the original structure with the help of Indiana Landmarks and Greg Kil, an architect who specializes in historic preservation. Once the building has been restored the building will serve our community once again like it was originally intended. We are looking to provide Veteran support services, student tutoring, and adult workforce advancement. We have proceeded with having this building nominated on the Historical Registry as well as the National Registry. Your donation will help HC3's mission to restore this building. You thank you for your support!!
https://www.indianalandmarks.org/2018/03/reuse-could-start-new-chapter-former-library/
Help a Fundraiser Team Below
#1
Morton High School Alumi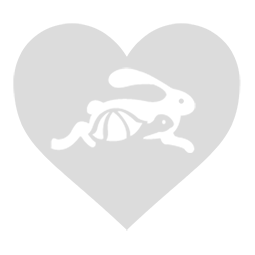 Team has raised:
$200
Donor Comments
"The Gasvoda family"
- Judith Bartnicki
"My library growing up! Walked there from 7206 Arkansas."
- Anonymous
"Happy to support this effort to preserve the Calumet region's great places"
- Anonymous
"Abc Cellular"
- Jacob Mansour