Welcome to Camp Fatima Regular Season
Please join us in our campaign to raise money for the Friends of Fatima! Every effort and donation helps our cause!
Money Raised: $1,055.00 Fundraiser Goal: $1,000
Friends of Fatima
Create a team by clicking "Create". Fill out the top section with your Team information and a picture to be displayed on the Team's cover. Then fill out the bottom section with your personal information.
Join a team by clicking on the Team Picture at the bottom of the screen. Then click "JOIN this fundraiser". Fill out your personal information.
---
Fundraiser Team Members:
Simon Therrien-Denis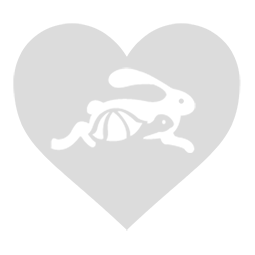 Raised: $55
Jack Benson
Raised: $50
Brendan Stackhouse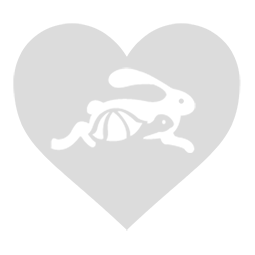 Raised: $0.00
Evan Gourville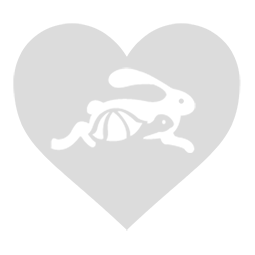 Raised: $0.00
Donor Comments
"Good Luck and Have Fun Jack!!"
- Gerard Benson
"Run like the wind, boys!"
- John Coppola
"Have fun Jack Benson!!!"
- Samuel Conroy
"For Griffin Condon, Bryan Willoughby and all those left behind"
- Anonymous
"In Memory of Z. Boyd"
- Bryan Clarke
"In memory of Paul A. Dupont who embodied the spirit of Fatima and who loved the Lady. "
- Anonymous
"In memory of Jody Dupont- Russ & Karen"
- Karen Knowles