Loving Arms
Money Raised: $255 Charity Goal: $50,000
Want to fundraise to run? If you create a fundraising team, you'll qualify for free registration as soon as your team hits the goal for the category you want to register for.
Already have the amount needed to race and not looking to fundraise? Register here: https://www.raceentry.com/races/frederick-running-festival-half-marathon-5k-and-relay/2020/register
About Loving Arms
Raising funds to maintain a homeless shelter for Homeless Youth
Help a Fundraiser Team Below
#1
mr. C's Posse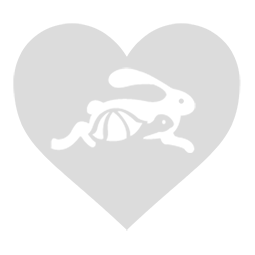 Team has raised:
$240
#2
WE CARE
Team has raised:
$0
Donor Comments
"Friendship"
- Fred Mason
"I hope you reach your goal."
- Danielle Crawford