Northwest Hope & Healing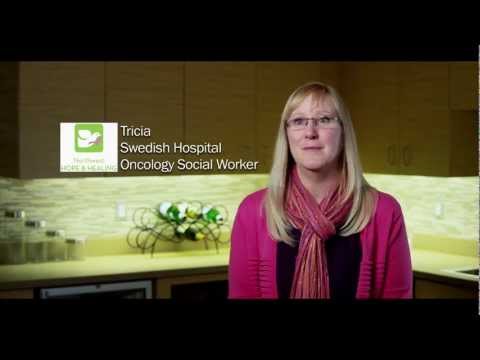 Money Raised: $4,701 Charity Goal: $5,000
About Northwest Hope & Healing
When you're fighting to survive, you shouldn't have to struggle to eat.
WHO WE ARE
Northwest Hope & Healing provides immediate financial assistance to women undergoing breast or gynecologic cancer treatment at Swedish Cancer Institute who are struggling to meet their basic needs. Studies show that cancer can b financially devastating to women and their families. Our financial grants pay for necessities such as food, utilities and childcare so that women can focus on healing.
WHO WE HELP
The state of Washington has the highest rate of breast cancer in the country. 4,000 of our sisters, daughters, mothers, wives and grandmothers are diagnosed each year in this state. To date, Northwest Hope & Healing has raised over $1,500,000 which has assisted over 2,000 patients and their families in financial need.
WHAT WE DO
Immediate Financial Need
Comforting Healing Baskets
Community Events
And More - Please consider making a donation to continue to support these women in need with your financial support. For more information visit www.nwhopeandhealing.org
Remember - This is the club nobody wants to join... But anyone can potentially be a part of.
Help a Fundraiser Team Below
#1
TEAM ANN MANN!
Team has raised:
$1,550
#2
Gold Star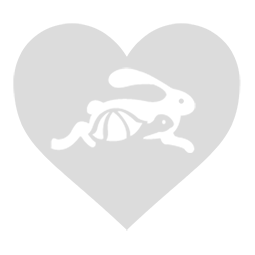 Team has raised:
$205

Log In

Donor Comments
"I adore you Ann Mann! Celebrating what a Bad Ass you are!!!!"
- Leimomi Bowles
"Ann Mann"
- Robert Svendsen
"So proud of you mom! I donate this in honor of both you & Debra! Kirsten, Kristi, Davian"
- Kirsten Mann
"Go Team Ann Mann! Hope and Healing for all who suffer! "
- Martin F. Dugan
"In honor "
- Enrique and Jovi Goldenberg
"Go Yaneth!"
- Susan Hayes-McQueen
"Love from Alaska! Jan Gassman"
- Janet Gassman
"From jump start espresso and in honor of Shawn hupp! Sorry we can't participate this year! Good luck, be well, and have fun! SKOL!"
- Stephanie Papke
"Sending you lots of love Ann Mann!! Love you, Jen Elizabeth and kids"
- Elizabeth Moran
"We love and adore you Ann Mann! In love and support, LaEisha, Julie & Kelis "
- LaEisha Barton
"Love you ANN! - The Ball Family"
- Anonymous