Welcome to Sonja Team
Our family has been affected by cleft palate and we are very happy to assist and give back to those who need support as well.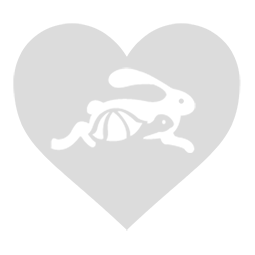 Money Raised: $0.00 Fundraiser Goal: $1,000
Make a Donation
Runners and walkers are joining the 4th annual CleftStrong Family 5k on October 15, 2017 to help support those who are born with cleft lip/palate and other craniofacial anomalies! Children born with cleft lip and or palate have an immediate need for proper medical assistance from the moment they are born and a continuation of proper care, varying from one child to the next, throughout their developing years. Your donation will go directly toward the Cleft Palate Foundation's efforts to fund critical cleft and craniofacial research, provide education and resources to patients, families, and professionals on the specialized care that is required from the moment these children are born, connect patients and their families to qualified specialty medical care teams that work together to help provide the best outcomes, support families through the social and emotional challenges they experience while on the cleft and craniofacial journey, and so much more.
To learn more about the Cleft Palate Foundation and its incredible work, click here.
Thank you for your support!
---
Fundraiser Team Members:
Tanya Rosic
Raised: $0.00