$2,848
Raised for Carlisle Family YMCA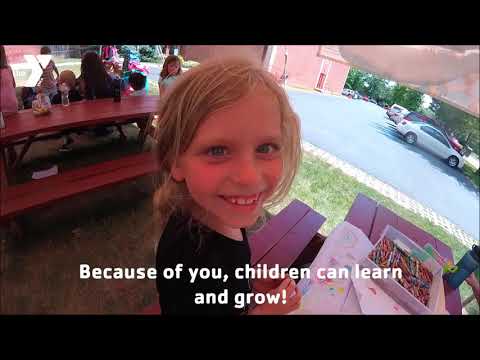 Your generous donations make the world a better place. Thank you for giving!
About Carlisle Family YMCA
After 161 years of serving Carlisle, the Y understands what our community needs to be its best. Every day, the Y supports kids, adults, seniors and families with programs that protect, teach, connect, heal, nourish, and encourage. Everything we do helps empower communities and the "us" who live in them to thrive.
Because we believe that everyone has the power to make their lives and their community better, we open our doors to all—no matter who they are or where they come from. At the Y no child, family or adult is turned away for membership or program participation. We recognize that for communities to succeed, everyone must be given the opportunity to be healthy, confident, connected and secure. We can't do this alone!
Last year financial assistance was provided to 1,456 people - totaling $283,721 . This is made possible through donations to our Annual Campaign and the support of the United Way of Carlisle and Cumberland County. Scholarships are not funded through membership fees, which makes the success of our Annual Campaign vital to our community-strengthening efforts.
Recent Donors
Top Donors
Gregory T Clippinger
$100.00