Evelyn's BFF
Money Raised: $550 Charity Goal: $5,000
About Evelyn's BFF
Mission:
To unite women with breast cancer through unifying events. Together they are committed to support and enrich the lives of those they touch. Through fundraising, donations, volunteer support and ultimately financial generosity.
Vision:
To help raise the self confidence of women with breast cancer by providing funds to pay for breast reconstruction to uninsured and underinsured women
Help a Fundraiser Team Below
#1
Las Luchadoras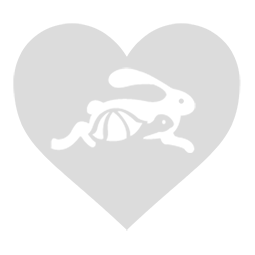 Team has raised:
$70
#2
Roras tatas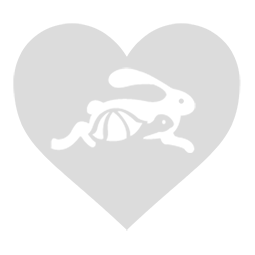 Team has raised:
$0
Donor Comments
"GO ALEX!!!!! "
- Robert Luna
"Go Prima!!!"
- Robert Luna