A Grace Filled Journey
About A Grace Filled Journey

Log In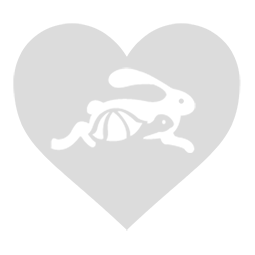 Donor Comments
"For the Galers and Grace especially who are wonderful people!"
- Anonymous
"For sweet Gracie!"
- Alvina Van Denend
"Love you, Grace! <3 "
- jessica Hutson
" #GraceFilled5k #beatINAD #GoTeamIPA"
- Lynne Lance
"This comes from the state of Oregon so purple it in. I will walk that day if need be"
- Bonnie T. Douglas
"In honor of good friend John Galer"
- Anonymous
"With all our love! See you soon Bernie & Jan"
- Janice Lord
"John, this event is a wonderful tribute to your granddaughter."
- Julia Boren
"For Grace Herschelman"
- Larry and Belinda Smith