META Foundation
Money Raised: $1,490 Charity Goal: $60,000
About META Foundation
The META (Making Education the Answer) Foundation is a 501(c)(3) nonprofit organization that provides college scholarships and mentorship to Latino youth in Southern California with the vision of increasing the opportunities for Latinos to become successful business and community leaders.
Student success stories:
From Monique, Sophomore, Cal State Fullerton
I very much enjoyed my first semester at Cal State Fullerton. It was a bit of an adjustment but after the second week I was becoming more familiar with the resources on campus and meeting new people who are now very good friends. I applied for an internship called Jumpstart. I am placed at a preschool in Santa Ana and I work with 3-4 year olds. I am enjoying every minute of it. I also enjoyed al of my classes this semester, especially my Sociology class. I got very close to a few of my professors and they were always willing to help during their office hours. I became Vice-President of the Freshman Student Association on campus and joined two other community service clubs. I was also able to go back to my local high school and give presentations to freshmen and seniors on topics such as college applications, the college life, scholarships, and volunteering. It is always nice to be able to help others in the same way that I was given the help and resources in high school. The college environment is amazing! I love how I can schedule my own classes and I find that some of the classes that I am taking are interesting.
Once again I would like to thank the META Foundation, the donors, and the board of directors for all their hard work and for all they do and for allowing me to continue pursuing a higher education.
From Yamileth, Junior, Brown University
This is my third semester tutoring and was in a tenth grade math class but this was my first semester organizing weekly meetings and coordinating our group of over 50 tutors with my co-coordinator. It was very challenging but I loved building connections with the school, other tutors, my students, and even developing a new college access part of the program.
This semester I also started working as a Bonner program developer. Bonner is a national program that just opened its first chapter at Brown with 40 first year students. It focuses on helping first generation, low-income students to get involved in community partnerships and increase the opportunities for service and leadership for students that may not always have these opportunities. .
I want to thank you and everyone who is a part of META for giving me the resources and support to attend Brown and be able to engage in amazing programs. I really appreciate the financial support that takes a pressure off of me and my parents in covering the costs of going to school across the country. I know you help a lot of students like me and you really are helping us reach our goals.
Help a Fundraiser Team Below
#1
Laura Lull
Team has raised:
$1,105
#2
Team Marsh - OS
Team has raised:
$200
#3
Leila Best - OS
Team has raised:
$15
#4
Small Green Door
Team has raised:
$0
#5
Karla & Zach McCabe
Team has raised:
$0
#6
Lisa & Dan's Team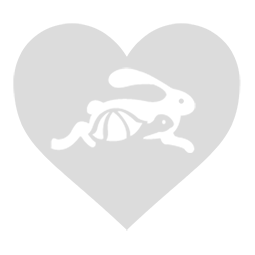 Team has raised:
$0
#7
Paulette Mosley - OS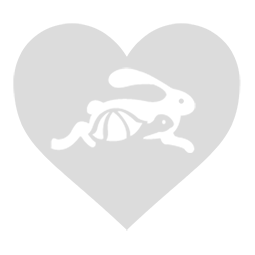 Team has raised:
$0
#8
Alyssa Zepeda
Team has raised:
$0
#9
Jenny Miller
Team has raised:
$0
#10
Jessica Best - OS
Team has raised:
$0

Log In

Donor Comments
"Great Laura!"
- Anonymous
"I hope it is a great race!"
- Jeanne G Bray