14th Annual Raksha 5K Run/Walk 'Virtual' to End Distracted Driving
Participate by 08/08/2022
(race date estimated)
14th Annual Raksha 5K Run/Walk 'Virtual' to End Distracted Driving Race Description
Raksha is a promise to protect, and in the age of this pandemic we treat the health and safety of our communities as a top priority.
COVID-19 is still lingering in our communities; it has not gone away yet.
Last year, our first ever virtual Raksha Walk was a success. Thanks to all of you who put on your running shoes and got outside. You shared your photos on social media, and shared your stories of your loved ones lost due to a distracted driving crash. Thanks to all the supporters of our Foundation's work to end distracted driving.
We know this year is going to be just as amazing! While some restrictions are going away, for everyone's safety, it's important for us to follow social distancing guidelines. This is why this year's Raksha 5K Run/Walk will also be virtual.
Raksha is PROMISE TO PROTECT
A bond between drivers on the road; promising to drive distraction-free in order to protect each other and the community.
Raksha Bandhan is an Indian festival that commemorates a centuries-old tradition in which a sister ties a ceremonial band on her brother's wrist and prays for his protection and safety. The brother reciprocates with a pledge to be there for her whenever she needs him. A simple band, therefore, binds brothers and sisters in an inseparable bond.
Much like this bond between brother and sister, let us commit to a bond of protection with other drivers who share the road with us.
Let us celebrate Distraction-Free Driving Virtually in 2021.
Since the inception of the Raksha Walk/5K Run in 2009, all Minnesota Governors proclaimed the day of Raksha Walk as the Distraction-Free Driving Awareness Day in the State of Minnesota.
If you have questions about the event or problems with registration, please reach out to: info@shreyadixit.org
WATCH BELOW:
Vijay Dixit, Board Chairman of the Shreya R. Dixit Memorial Foundation (www.shreyadixit.org) discusses the dangers of distracted driving.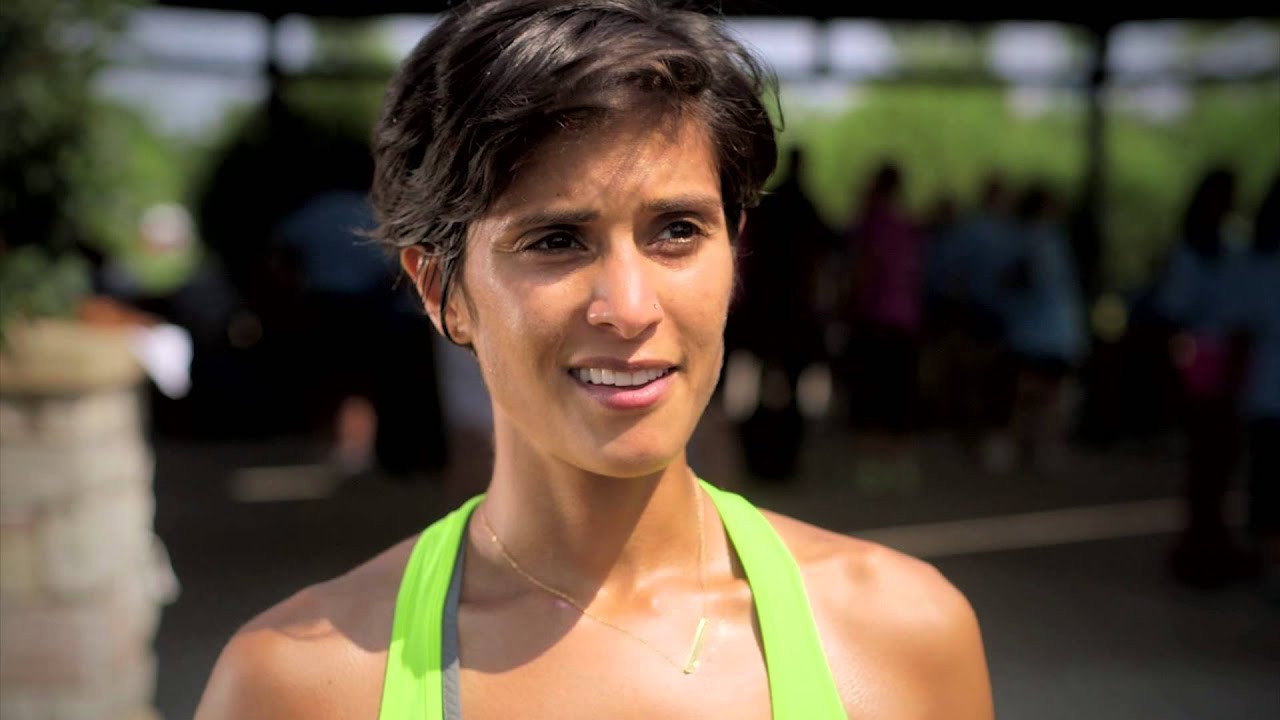 Get ready for the 14th Annual Raksha 5K Run/Walk 'Virtual' to End Distracted Driving
14th Annual Raksha 5K Run/Walk 'Virtual' to End Distracted Driving

Location:

Anywhere

Race Date:

2021/08/08 08:00:00 AM (Sunday)

Categories:

Virtual Raksha 5K Walk/Run
Virtual Raksha 5K Walk (12 & Younger)
Join us in the 14th Annual Raksha 5K Run/Walk 'Virtual' to End Distracted Driving in August for a great race. The 14th Annual Raksha 5K Run/Walk 'Virtual' to End Distracted Driving works hard to deliver you a memorable race experience. We would love to hear from you, so consider writing us a review or contact us at: vijay@shreyadixit.org
Contact Information